current
specials.
featured special
Summer Pick 3 & Save!
Summer is just around the corner and it's time to soak up the rays. Enjoy 20% off our Summer Skin Survival treatments for a limited time—safely performed on tanned skin!
• HYDRAFACIAL
• MEDICAL MICRODERMABRASION
• SALT FACIAL
• MICROPEEL & DERMAPLANE
• MICRONEEDLING
• ADVANCED PCA PEEL
Learn More about our Pick 3 treatment options
–
*May not be combined with additional discount. Treatments must be purchased together and used by August 31, 2018.
featured special
Botox® — Brows — Baubles!
TONE, TIGHTEN & LIFT TO ACHIEVE YOUTHFUL EYES THE NON-SURGICAL WAY—NO DOWNTIME!
Save $155 on the Ultherapy brow treatment;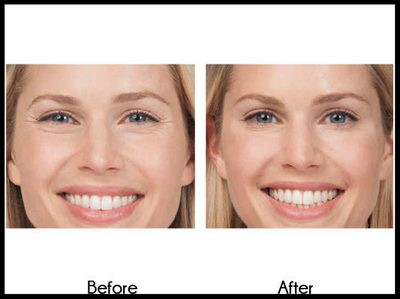 Get discounted Botox wrinkle reduction for the same area*
Get a complimentary Elisa Pendant Necklace ($60 value)**
Learn More about Ultherapy and the special
*May not be combined with additional discount. Treatment must be purchased by July 31, 2018. *With purchase; receive Botox on the treated area that same day for only $11 per unit, if desired. **Kendra Scott pendants available only while supplies last. Courtesy of Kendra Scott; Leawood – Town Center Plaza.